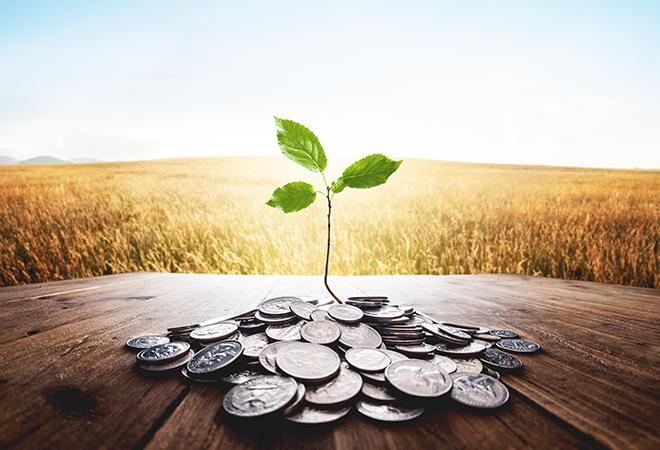 Make Socially Responsible Investing Work for You
THE MANY WAYS TO CONSTRUCT A PORTFOLIO THAT REFLECTS YOUR VALUES
Many investors want a portfolio they can be proud of, putting their money into companies that are doing good in the world, or at least not doing harm.
That's where socially responsible investing, commonly known as SRI, comes in. The idea is to construct an investment strategy that aligns with your values and doesn't detract from the performance of your investments.
The thinking behind SRI has been around since the 1960s, when some investors began excluding stocks or even entire industries from their portfolios based on business activities such as tobacco production or involvement in the South African apartheid regime.
This type of strategy is at one end of the SRI spectrum, where you specifically avoid vehicles that you believe are harmful, such as fossil fuel stocks. At the other end is impact investing, which focuses on actively producing societal change through targeted investments like low-income housing projects or sustainable infrastructure projects.
So SRI can be seen as a continuum from low to high investor involvement. Given that wide range of flexibility, there are several approaches commonly used in constructing socially responsible portfolios. Here are a few recommended solutions that Baird utilizes, from the least to the most active:
NEGATIVE/EXCLUSIONARY SCREENING
Screens out specific assets that are considered harmful.
POSITIVE/BEST-IN-CLASS SCREENING
Investors select companies and sectors that set positive examples of socially responsible business practices.
ESG INTEGRATION
Includes environmental, social and governance (ESG) factors into investment analysis, not just screening out negative impacts but directly investing in companies that have a positive societal impact.
SUSTAINABILITY-THEMED INVESTING
Investment strategies focused on companies developing solutions to such things as an over-reliance on fossil fuels, climate change and a lack of women in leadership.
IMPACT INVESTING
Targeted investments, typically in the private market, aimed at solving social or environmental problems. A subset of this is community investing, which involves directing capital to traditionally underserved individuals or communities.
There are mutual funds and exchange-traded funds that focus on SRI, incorporating many of these tactics. The varying levels of engagement mean you can structure your portfolio to accommodate SRI without sacrificing returns. Eliminating tobacco stocks is no different from, say, eliminating emerging-market equities from your portfolio; it still leaves plenty of investment options for you to choose from.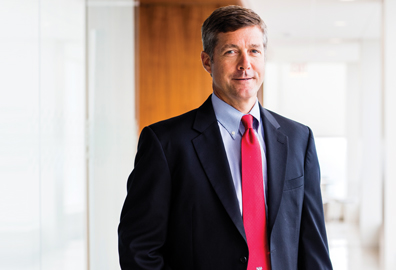 Reflecting on Baird's first 100 years.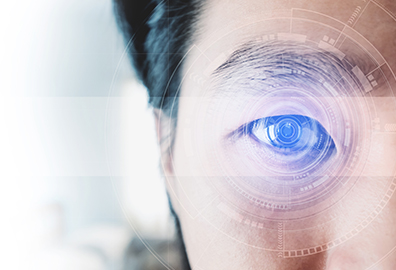 Coming opportunities to invest in pioneering medical research.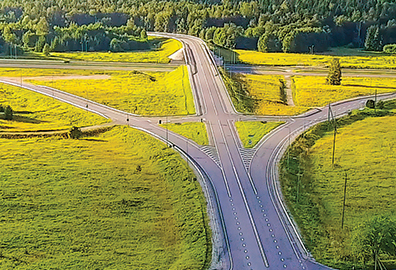 Our investment strategists discuss what the future holds for the longest-running bull market.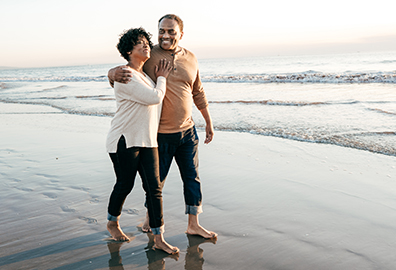 Tips on setting up a home for the winter.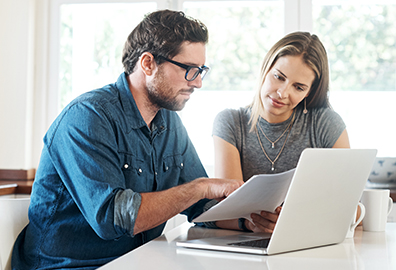 Milestones that should trigger a second look at your existing financial plans.