Doing Well by Doing Good
At Baird, our commitment to the communities we serve is what drives our business. Through our Public Finance division, Baird supports charter schools in 20 different states, providing financing or refinancing for much-needed capital expenditure projects at more than 100 schools. Since 2009, Baird has been the No.1 underwriter of charter school financings nationwide, according to Refinitiv.
For more on how Baird makes a difference, see bairddifference.com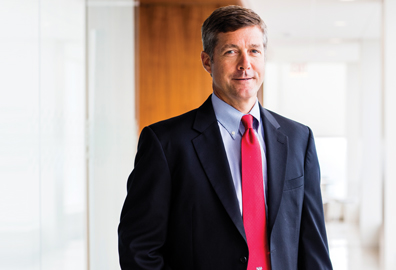 How our Financial Advisors are staying in touch with their clients.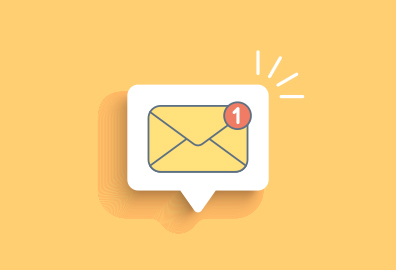 Baird answers client questions about investing and the current state of the markets.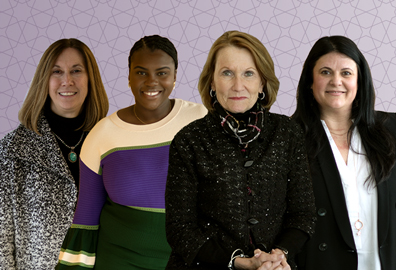 Our firm has long been focused on supporting women, both in their financial needs and in building their careers here at Baird.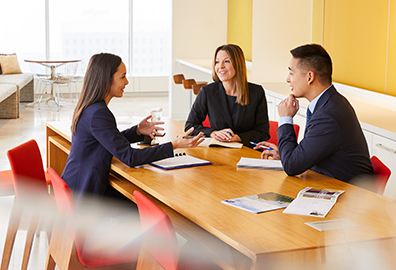 Katie Jackson discusses how the firm has helped her establish her career, with some advice from Mike Ditka.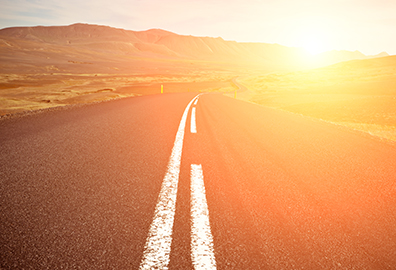 Tax and estate law changes to watch for, plus Strategas' economic outlook for the year.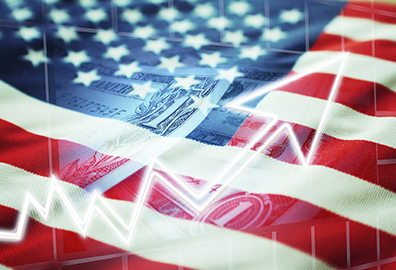 A look at the legislative proposals that may end up affecting your finances this year.