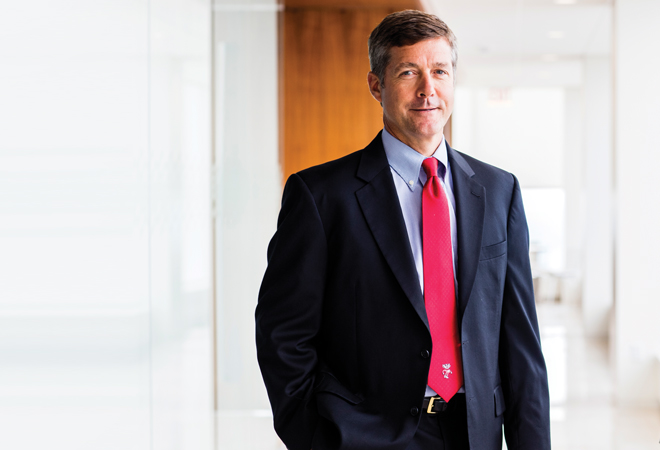 Letter From Mike Schroeder
A year ago, none of us had heard the phrase "social distancing," but now it's become a normal part of our lives. For those of us who pride ourselves on personal service, social distancing has forced us to be creative in the ways we interact with our clients.
---
Baird's Financial Advisors have been more than up to the task. Through the use of careful safety procedures, video conferences, and a commitment to staying in touch, we've been able to maintain the personal touch that Baird's PWM clients have come to appreciate. Anything we can do to keep the dialogue flowing is beneficial for both of us.
Now we're taking this even further. The cover story for this issue of Digest was derived from retirement questions that clients have been asking us in the tumult of the recent months. If there are questions you'd like to see Baird's wealth management experts answer, post them on Twitter with the hashtag #BairdDigest. We'll try to answer your questions here in Digest or at bairdwealth.com.
For the past century, Baird has remained strong for our clients by keeping their interests first – always. The current environment has made it important for us to reinforce that commitment to you, no matter how socially distanced we are.

Mike Schroeder
President
Private Wealth Management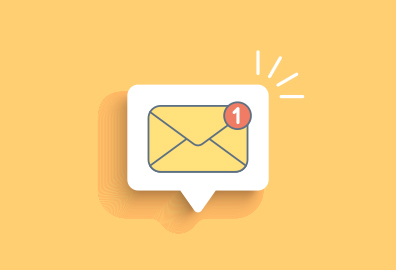 Baird answers client questions about investing and the current state of the markets.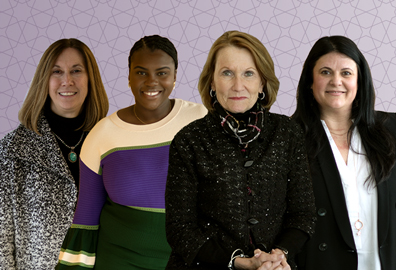 Our firm has long been focused on supporting women, both in their financial needs and in building their careers here at Baird.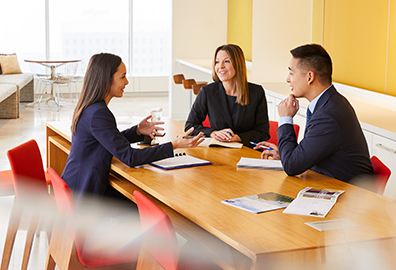 Katie Jackson discusses how the firm has helped her establish her career, with some advice from Mike Ditka.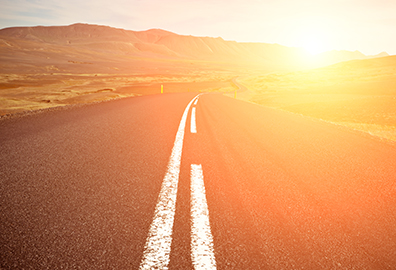 Tax and estate law changes to watch for, plus Strategas' economic outlook for the year.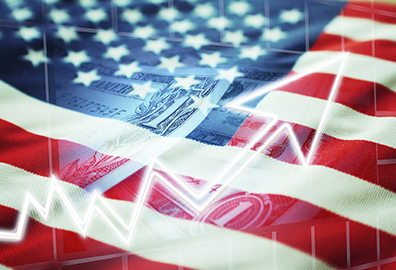 A look at the legislative proposals that may end up affecting your finances this year.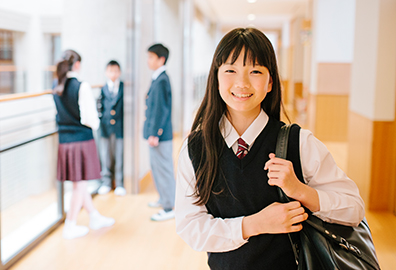 Baird's Municipal Finance division has become a key supporter of charter schools.