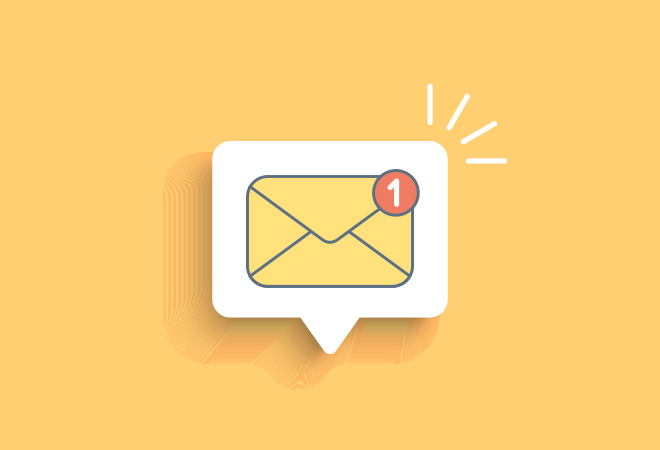 Market Mailbag
You've asked, we've answered. Baird's market experts weigh in on clients' questions.
---
Do you expect runaway inflation due to government stimulus?
Probably not near-term. The Fed's own research has found fiscal spending has little effect on inflation,1 and though prices may spike when pent-up demand is unleashed post-vaccine, short-term price volatility isn't inflation. Rather, inflation occurs when prices on the whole basket of goods and services are perpetually rising. One-time cash injections (e.g., stimulus checks) aren't likely to create an inflationary trend.
And while aggressive monetary easing needs an exit strategy at some point, that's likely years away given the economic damage done. This is particularly true in labor markets, where high unemployment should limit wage hikes that can lead to price inflation. Structural factors like technology / productivity improvements, aging demographics and globalization can also rein in inflation.
Ross Mayfield
Investment Strategy Analyst
Why didn't financial professionals predict the 2020 economic upheaval?
If there's one thing I want you to remember about investing, it's this: The only certainty you'll have is uncertainty. If someone tells you they can predict the future, you should run away, quickly.
No, no one predicted what would happen to the stock market in 2020, just like they didn't predict previous selloffs. Are there people who claim the market is about to sell off and then declare they were "right" when it does? Sure – but that's called a guess, and they are wrong 99% of the time.
Let me tell you a secret: You don't have to know the future to be a good investor. You just have to wield your most powerful advantage – patience. Your edge is surviving the unpredictable scary moments so you can grow your wealth over the long run.
Mike Antonelli
Market Strategist
For more responses to actual client questions, check out our mailbag features at Baird Wealth.
1Federal Reserve Bank of St. Louis: How Does Government Spending Affect Inflation?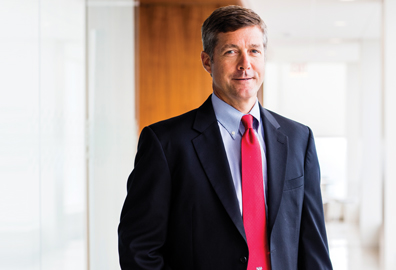 How our Financial Advisors are staying in touch with their clients.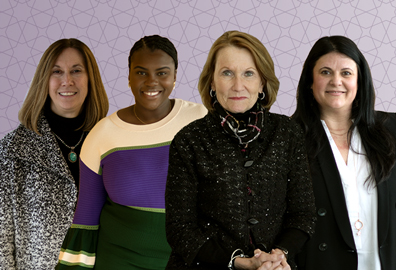 Our firm has long been focused on supporting women, both in their financial needs and in building their careers here at Baird.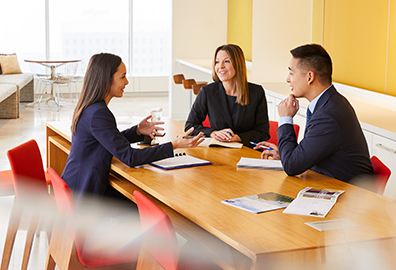 Katie Jackson discusses how the firm has helped her establish her career, with some advice from Mike Ditka.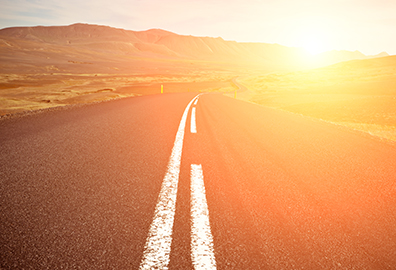 Tax and estate law changes to watch for, plus Strategas' economic outlook for the year.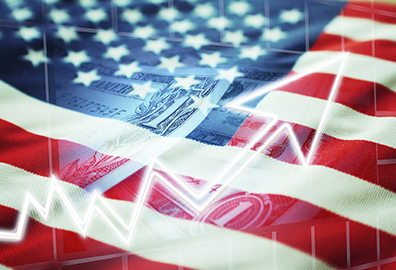 A look at the legislative proposals that may end up affecting your finances this year.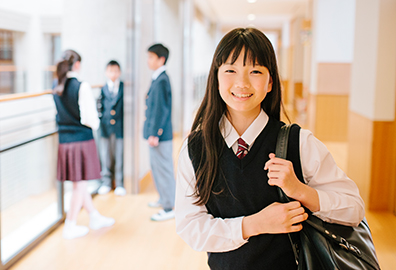 Baird's Municipal Finance division has become a key supporter of charter schools.