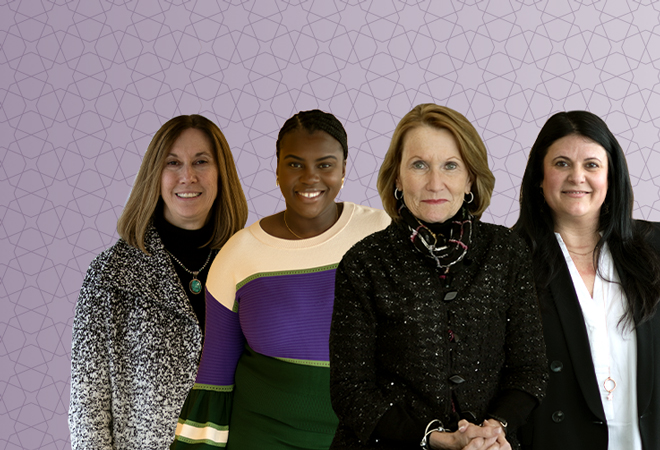 Women at Baird
Our Story Is Your Story
For more than 100 years, we've focused on getting to know each of our clients personally so we can help them make smart, informed financial decisions. With that guidance comes an understanding that women often face different challenges and have different priorities than their male counterparts.
---
Whether they are Financial Advisors serving individuals and families or executives leading the firm, women have been integral to the success of our clients and the growth of our business. With diverse perspectives and experiences and a personal commitment to your best interests, all of us at Baird are dedicated to helping you achieve success in all areas of your life.
That's why we've launched womenatbaird.com, with sage financial advice focused on women, profiles of women who have built strong careers with Baird, and stories about some of the community organizations our associates support. Some hightlights include:
Kathy Carey, Baird's PWM Director of Research and Planning, discusses Baird's approach to wealth management.

Planning for Your Future
Whether you're paying off student loans, saving for retirement or just thinking about what you want from life, planning is essential – and it begins with making sure your money is working for you today.

A Passion for Giving Back
Baird is proud to honor Kim Haws Falasco, Baird Private Wealth Management Director and Branch Manager for the Haws Falasco Group, with our 2020 Rupple Citizenship Award.

Preparing for the Unexpected
Planning ahead is important, but the greatest value a Financial Advisor can offer is peace of mind when the markets aren't doing well and life isn't going according to your plans. Be prepared with the right financial parnter.

Our commitment to addressing gender issues and promoting inclusion for all our associates are among the reasons Baird is recognized as one of the 2020 Best Workplaces for Women™ by Fortune®.

Baird's Associate Resource Groups support women in our business and in our communities.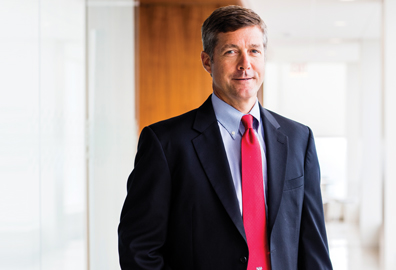 How our Financial Advisors are staying in touch with their clients.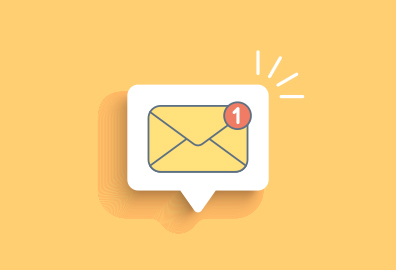 Baird answers client questions about investing and the current state of the markets.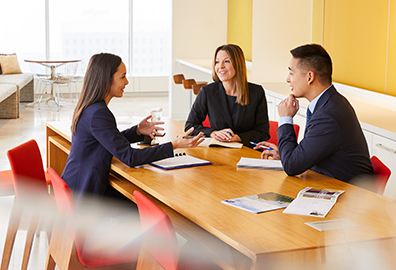 Katie Jackson discusses how the firm has helped her establish her career, with some advice from Mike Ditka.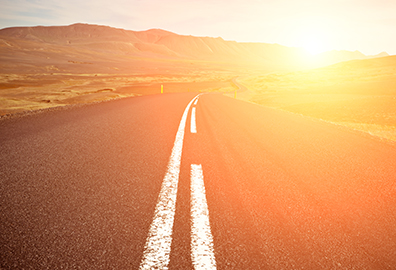 Tax and estate law changes to watch for, plus Strategas' economic outlook for the year.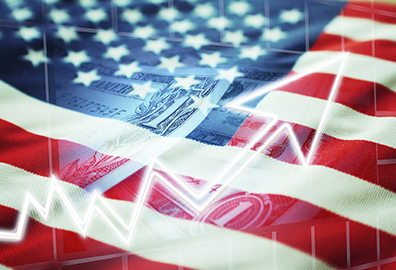 A look at the legislative proposals that may end up affecting your finances this year.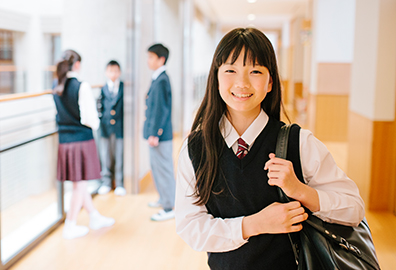 Baird's Municipal Finance division has become a key supporter of charter schools.